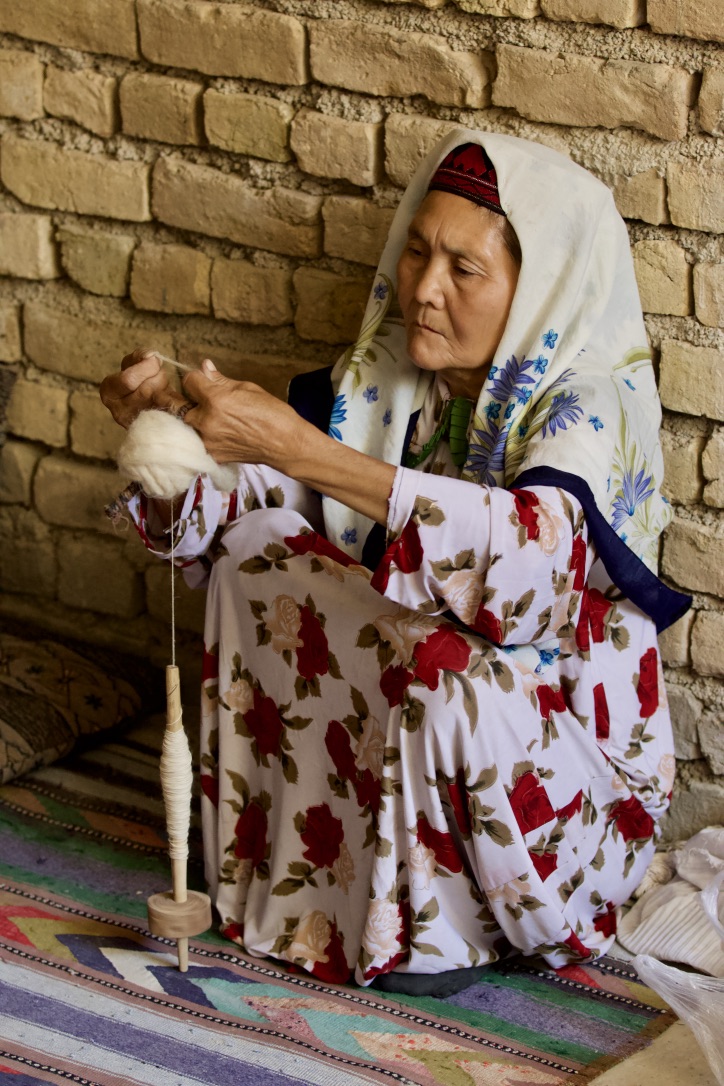 Qadimi, "of antiquity" in Dari, was the concept behind this company. This name speaks to generations of Afghan weavers as they have sought to use the art of carpet weaving to embody their lives. To maintain the purity of this art form, the entire manufacturing process of our rugs is done within Afghanistan, with a focus placed on using traditional motifs and native wool in our hand-woven rugs.

At Qadimi, it is our hope that the beauty of the Afghan people and their culture, expressed in these rugs, will find a place in your home.
The motivation behind Qadimi stemmed from a desire to provide relief for the unemployed, uneducated, and restricted women in society. Qadimi currently works in a local village in northern Afghanistan, providing jobs for around 25 women. These women are able to provide for themselves and their families. Working with Qadimi also improves the economic status of their local community. Through the creation of Qadimi, the women have regained a sense of pride and self-worth as they can see their hard work and efforts through the creation of these beautiful, hand-woven rugs.